The 1924 Pop-UP
Display Cabinets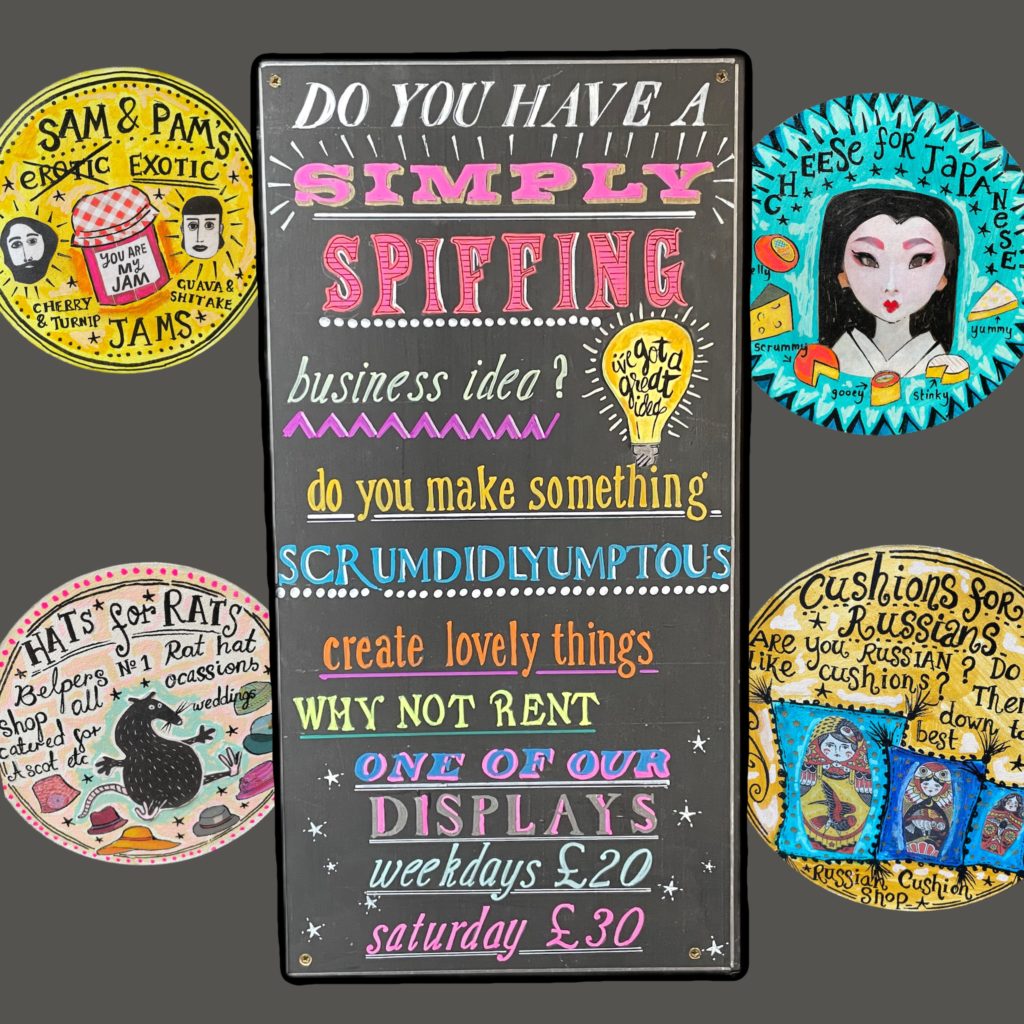 Do you have a simply SPIFFING business idea?
Do you make something SCRUMDIDLYUMTOUS?
Create lovely things,  Why not rent one of our special display cabinets here at the 1924 Building Belper.
Use the form below to choose display area and book!
To ensure unique shopping experience for our customers, we limit the hire of the meeting room and pop-up display areas to one Saturday per month for each business. This will ensure variety and freshness and encourage people to return each week as something new to see and buy.